"Safe and sound" is taken to another level, whether it's self-storage units or vehicular storage that's in order. You need to know that your belongings are secure, protected and safeguarded around the clock. It doesn't matter if you joined the Peace Corps and need to store your entire home while abroad, your significant other is forcing you to put your real-sized carnival plush toys in storage, or you have a car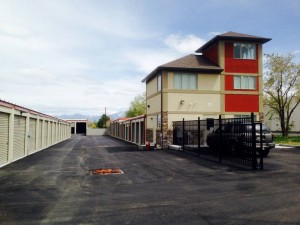 collection that rivals Jay Leno's—and your 10-car garage finally reached capacity. Magna Safe Storage offers storage facilities of all sizes that are temperature-controlled for your peace of mind. Plus, facilities are guarded like Fort Knox, so you never have to worry about loss.
It's no secret that storage facilities are a veritable treasure trove for thieves. Where else are your precious belongings kept side by side with many others, already neatly packed and labeled for the taking? Don't worry—Magna Safe Storage has your back. A locally owned business, each member of the Magna Safe Storage staff is honored to be in charge of protecting your possessions. With cameras on site, pest control in the bag and competitive prices no matter how large or small the storage facility requested, there's no safer place for your boxed up home, collections or means of getting around.
Storage for All Your Needs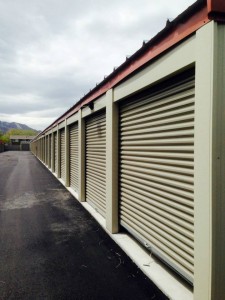 Size does matter, especially when it comes to self-storage. Some customers only need a small, closet-sized facility. Others need larger storage spaces that are suitable for their pleasure boats, Hummer or classic ride. Magna Safe Storage options come in all sizes, but the prices are affordable. After all, why pay the equivalent of rent for a two-bedroom apartment just to store the contents of your two-bedroom condo? Self-storage should be both within your budget and guaranteed to be safe.
When it comes time to pack up your belongings or "shelf" your ride for a while, you're probably already feeling stressed. Maybe it's a move, an unexpected need to downsize or part of a compromise when you're hashing out how to consolidate belongings while moving in with your significant other. The last thing you need to worry about is the when, where and how of storage. Magna Safe Storage makes it easy for you with the cleanest, most secure storage options around.
Open on the weekend? Check. Friendly, knowledgeable and local owner and staff members dedicated to providing you with the best in service? Of course. Consider Magna Safe Storage your attic away from home—without the cobwebs, of course.