Self-storage units aren't always created equally—and you can blame Magna Safe Storage for that. This locally owned company has set the bar high. Choose from a variety of storage unit sizes, each competitively priced to fit within your budget. Maybe you have an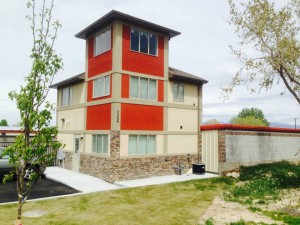 avalanche of business documents that need safe keeping for several years by law. If they're taking over precious room in your home, let Magna Safe Storage keep them secure for you. Perhaps you've finally embraced your dream of sailing the high seas as a pirate for a year and need a protected storage facility to keep your household belongings safeguarded. This neighborhood storage facility is your loyal first mate.
No matter how much you have to store or how short your timeline, both price and security are major factors. Magna Safe Storage promises units that fit within your budget, no matter how shoestring it may be, and the kind of security you normally only find at Madonna concerts. Well-lit areas that are continuously paroled, you'll rest easy knowing the cameras are always rolling. While storage renters are welcome during extended hours, there's a vetting process in place to make sure only those on the up and up are allowed in.
In other words, if you're not on the list, you're not getting access to Magna's facilities.
Our Space is Your Space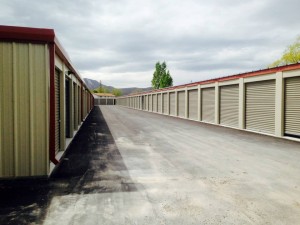 There's no such thing as too much storage space. Unfortunately, the vast majority of apartments, condos, houses and commercial spaces didn't seem to get that memo. You have stuff. A lot of it. However, not just any storage space will do. You and your belongings deserve a storage unit that's clean, dry, temperature controlled and free of pests—and that's the Magna Safe Storage guarantee. You won't find any mold or mildew here, any mysteriously chewed boxes or frozen goods during harsh winters.
Being under serious lock and key isn't enough for a storage facility to be great. It requires the kind of accommodations that you have at home. After all, why pay for a unit only to discover your belongings have been ransacked by rats, spoiled by fungi or otherwise destroyed from subpar conditions? Magna Safe Storage guarantees storage units in constantly ideal conditions for your belongings.
Only safe storage is quality storage. Don't settle for anything less, especially if what you're storing is irreplaceable. From photo albums to legal documents and everything in between, Magna Safe Storage is the "safe" choice.